Tara McKernan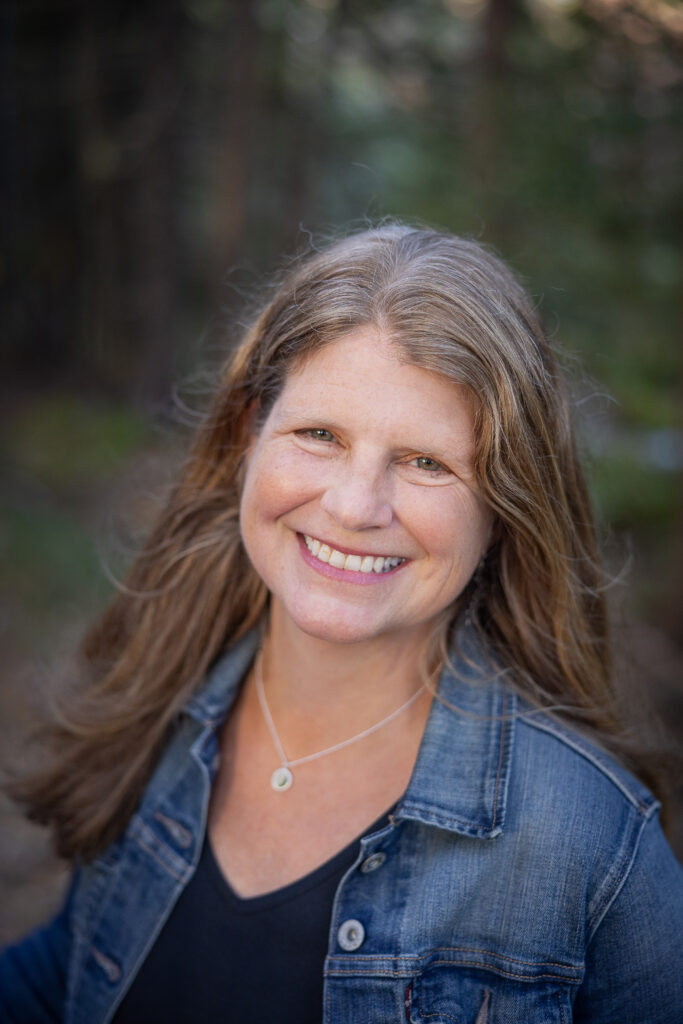 Tara McKernan, M.Ed, LCPC
My interest in counseling came from growing up in a family of educators and counselors. Watching the impact my father, a school counselor of 35 years, had on those with whom he worked inspired me to want to follow a similar path.
My professional preparation started at Miami University (Oxford, OH), where I earned a Bachelor's degree in special education. I hold a Master's degree in counseling from The University of Maine. I was a special education teacher and school-based mental health counselor in schools on Mount Desert Island, Maine for over 20 years.
As a counselor, I work with individuals of all ages. I have experience working with anxiety, depression, eating disorders, grief, relationship issues, ADHD, learning differences, and neurodivergence.
I work from a variety of theories, believing above all that all clients are their own best expert. I meet clients where they are, build relationships and then work with a client to help them achieve the change they seek. It is likely that I will use aspects of Feminist Theory, the Social Constructionist view of development, Ecological and Narrative Theory as well as Cognitive Behavioral Theory in her work with clients. Overall, I believe that the world shapes the person as much as the human shapes the world.
Client Portal: https://tara-mckernan.clientsecure.me/