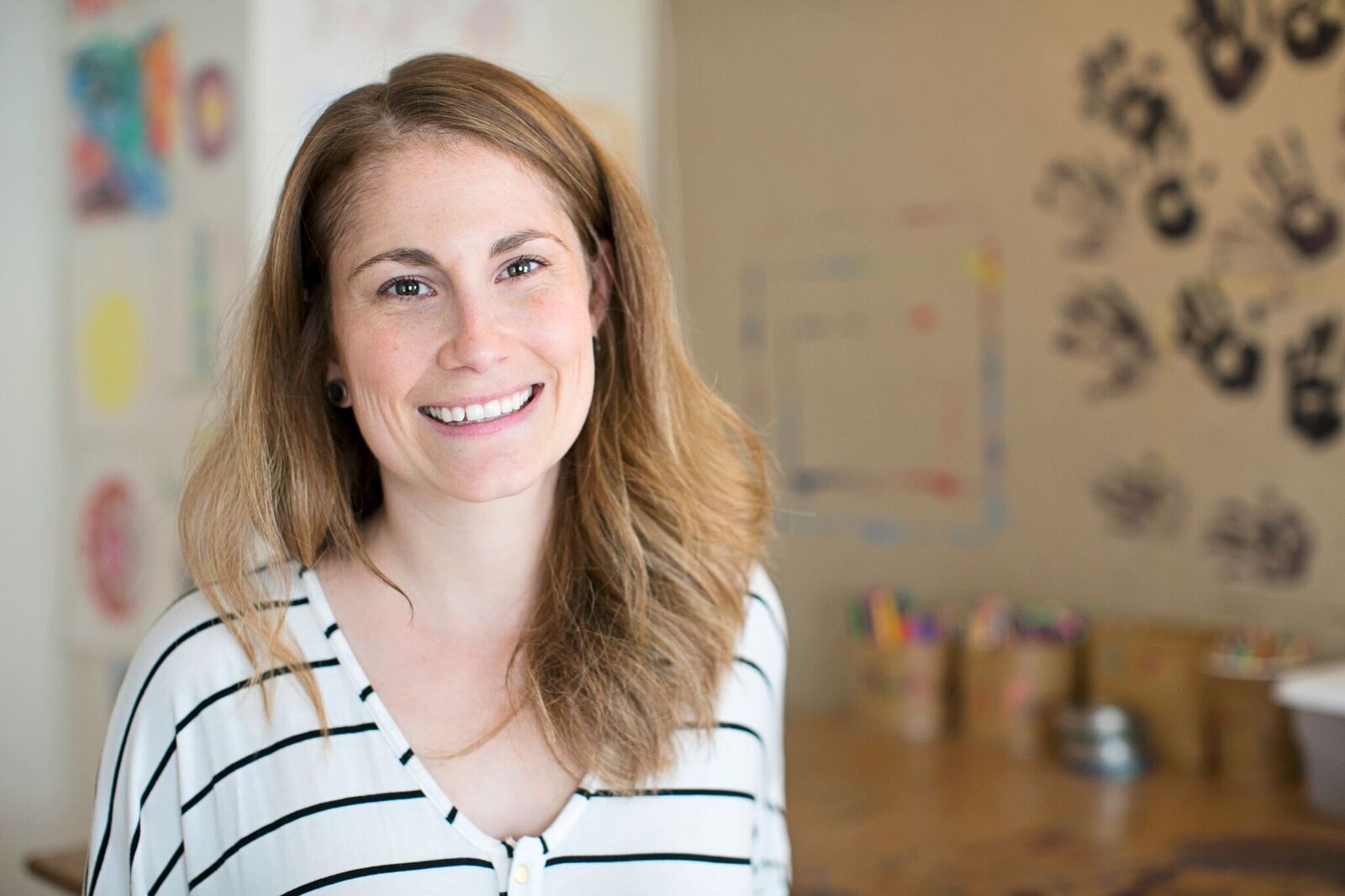 Dawn Nuding, LCPC, ATR 
Dawn Nuding, LCPC, ATR is a Licensed Clinical Professional Counselor in Maine and a Registered Art Therapist with the American Art Therapy Association. Dawn's graduate training is in art therapy and she has a particular interest in working with substance use, trauma, body image, high functioning autism spectrum and anxiety. Dawn has experience working with diverse client populations including children (5+), adolescents and adults.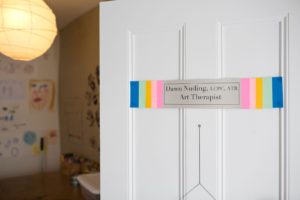 Art therapy and counseling sessions with Dawn are strengths-based, client centered and utilize a gentle approach to foster a client's confidence in their own ability to address the change they are seeking. The American Art Therapy Association defines Art Therapy as,  "A mental health profession in which clients, facilitated by the art therapist, use art media, the creative process, and the resulting artwork to explore their feelings, reconcile emotional conflicts, foster self-awareness, manage behavior and addictions, develop social skills, improve reality orientation, reduce anxiety, and increase self-esteem." In addition to using Art Therapy as a powerful tool, Dawn integrates a variety of techniques including Cognitive Behavioral Therapy (CBT), Motivational Interviewing (MI) and Mindfulness Skills in her counseling sessions and works to follow each client's lead as they explore strengths and challenges.
For more about Art Therapy, check out these video links:
The Art Therapy Profession: An Overview
Art Therapy in Action: Adolescents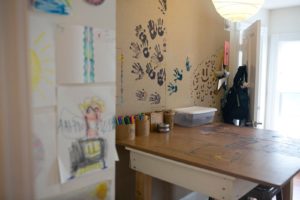 Education
Dawn completed her Bachelor of Fine Arts at Pratt Institute in Brooklyn, New York and received her Masters of Art in Art Therapy from Saint Mary-of-the-Woods College in Indiana.
Personal
Dawn grew up in The Florida Keys and first came to Maine in 2007 when her husband was stationed with the Navy in Prospect Harbor. After briefly relocating to the Washington State, Dawn and her family returned to Maine and are honored to be part of MDI and the surrounding community. Dawn now lives in Lamoine with her husband, standard poodle Buck, and the newest edition – her daughter Stone. She is an artist, hiker and zombie movie fan.
Billing/Fees
(Affective January 1, 2019)
Assessment (1-1.5 hours):              $160.00
Individual (1 hour):                               $120.00
Family (1 Hour):                                     $145.00
**Payment is due at the time the service is provided, unless other arrangements have been made.
Sliding fee scale available on request. Insurance companies will be billed directly, if desired, and the client will be charged the co-pay balance (which depends on the client's specific insurance coverage).
Third-party insurance policies currently accepted
– MaineCare (MaineCare claims processed through Cornerstone Behavioral     Healthcare)
– Anthem Blue Cross Blue Shield
– Community Health Options
– Harvard Pilgrim
– United Behavioral Health/Optum
– Magellan
– Tricare
*It is the client's responsibility to check with all other insurance providers about out of network coverage. Co-pays and out of pocket payments are required at the time of service.
**Cornerstone Behavioral Health Care Affiliate