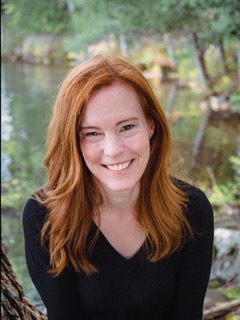 Kristin Holley (She, Her, Hers)
Kristin is a Licensed Master of Social Work Conditional Clinical practitioner. She worked in the area of medical case management for a decade and special education for eight years. Kristin works with a large variety of populations and is passionate about integrative, strength based clinical work that restores power to individuals, communities and systems.
Education
Kristin has a Bachelors degree in Social Work from James Madison University and a Masters degree in Social Work from University of Maryland with a concentration in clinical work with families and children. She did her practicum work in mediation with a focus on families and children at the Community Mediation Center in Harrisonburg, Virginia and an internship with adults with chronic mental illness at Sunshine House in New Market, Virginia. Her graduate level practicum work was completed at The Pathways School in Hyattsville, Maryland where she worked with adolescents in individual, group and educational settings.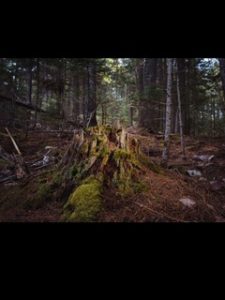 Personal
Kristin was born in the Washington DC area but chose to establish her home on Mount Desert Island in 2004. She is inspired and uplifted by the majesty of the area and the people in the community. She lives with her husband, daughter and two cats.
Forms: